Pelham Art Center is a nonprofit educational and cultural institution committed to providing public access to see, study and experience the arts, foster lifelong arts appreciation and thereby strengthen the community.
The Pelham Art Center strives to create a friendly and community-based setting that offers access to free exhibits and affordable classes that serve a broad range of participants with diverse backgrounds, varying income levels and age groups. The goal is to encourage ALL people to participate in family-friendly art experiences by creating an environment of inclusiveness and diversity.
We are a full-service store that offers bridal consultations, custom designed pieces, and expert repairs. We look forward to working with you!
Vincents Fine Jewelry
227 Fifth Avenue, Pelham, NY 10803
(914) 235-5000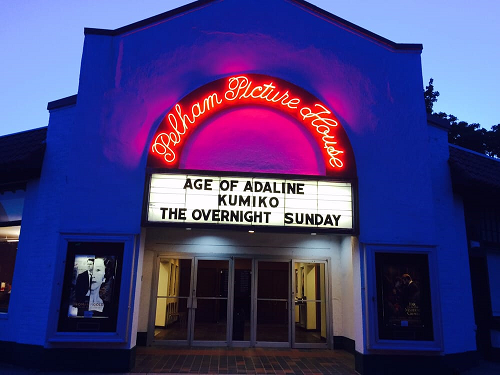 In a world where you can carry a movie screen in your pocket, The Picture House preserves a sense of community, wonder and engagement. The Picture House is a community-based, mission-driven, nonprofit 501(c)(3) organization.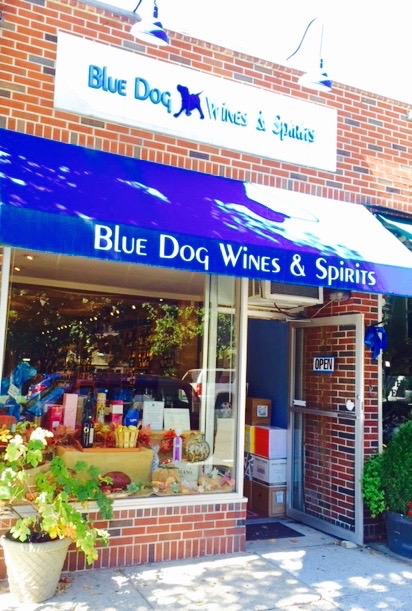 Blue Dog Wines and Spirits
Blue Dog Wines & Spirits opened its doors in August of 2006 with the goal of offering customers a customized experience when purchasing fine wine and spirits. Each palate is unique and we aim to find the perfect wines and spirits for YOU.
The owner of Blue Dog Wine & Spirits, Andy Johnson, is a longtime Pelham resident. He and his wife Eileen raised their three children in Pelham. Andy wanted to invest in and open his business in Pelham to engage with his neighbors and fellow residents who love their town so much.
Andy brings 30 + years of work experience in and knowledge of the wine and spirits industry. He is, and always has been, passionate about wine and hopes to share that passion with you when you visit Blue Dog.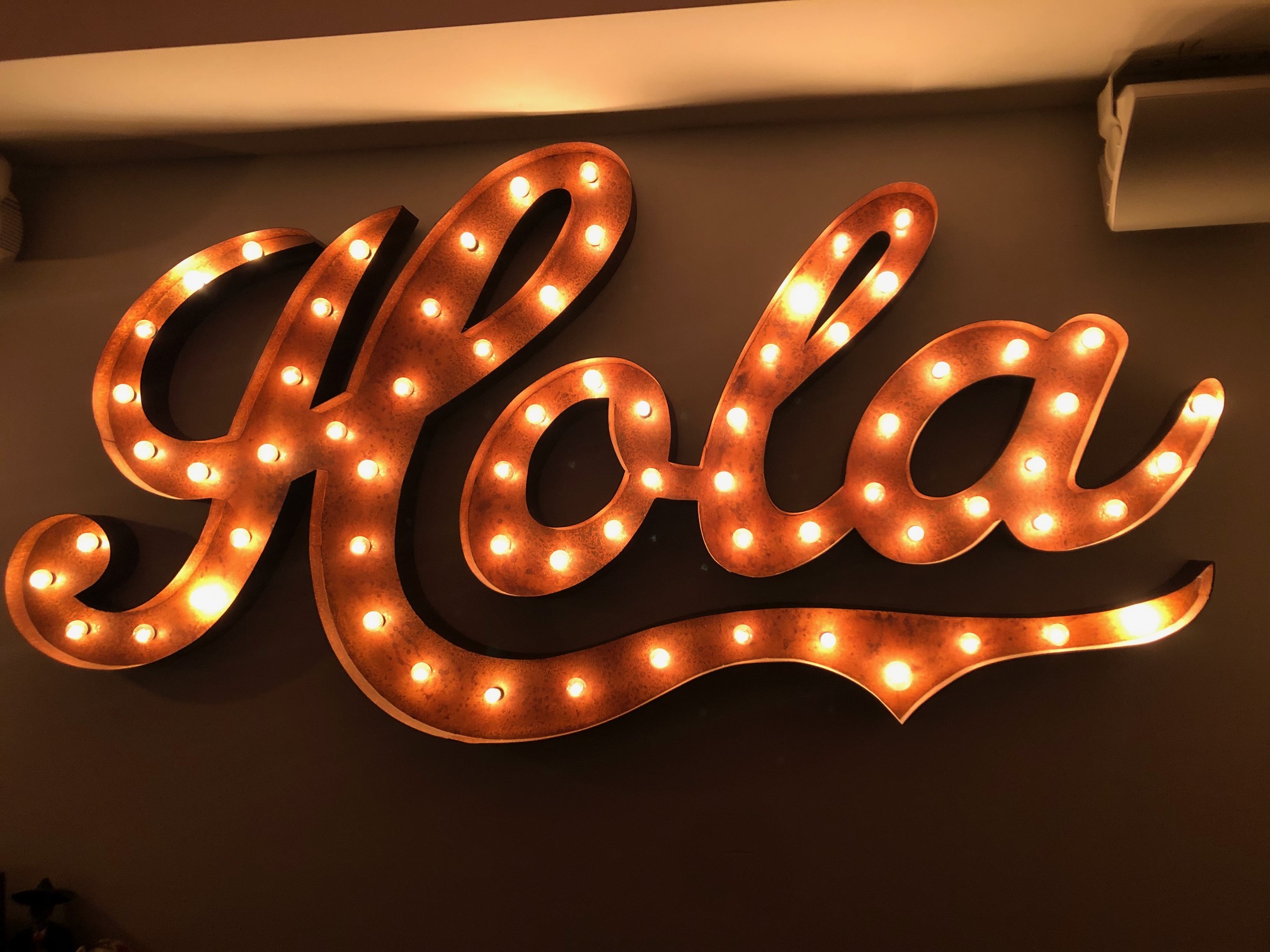 An open, modern restaurant and bar featuring creative Mexican cuisine utilizing locally-sourced, sustainable ingredients.
217 Wolfs Lane
Info@CantinaLobos.com
914-380-8644
Pelham Together is is a community-based organization that strives to ensure a healthy and vibrant community for and with the youth of Pelham. Our role is to connect the community, inform families of issues related to youth and adolescence, and elevate young people through leadership and service-based opportunities, resources, and data-driven programming. Pelham Together is the result of the combined forces of the PACT Coalition (substance abuse prevention) and the Community Care Center (youth mental health services), pulling together the best of Pelham to empower our youth, engage adults, and energize community partners on behalf of young people.
Innovative Italian Cuisine
Since we've opened, Villaggio has been dedicated to presenting one of the most innovative & interesting Italian menus. We would like to say thank you and extend our great appreciation to our wonderful clientele. Your support in our efforts helps us bring you new dishes inspired by the very old and the very new in the best tradition of fine Italian cuisine.
Founded in 1993, the Danny Fund provides financial, emotional and advocacy support for the families of local children impacted by a catastrophic illness or injury. We are 100% volunteer, Westchester-based non-profit organization.
njoy Handmade Treats at Our Local Bake Shop in Pelham, NY
Provisions Bake Shop is the destination for delicious handmade treats in the Pelham, New York. Our local bake shop in Pelham, NY, offers a range of scrumptious specialty cakes, cookies, muffins, and even quiches. There is vegan, nut-free, and gluten-free options, and as a small, locally-owned business we can easily address special requests and pay close attention to allergy concerns. Of course, we do custom decorations for any occasion. Stop into our bakery today and see what you've been missing.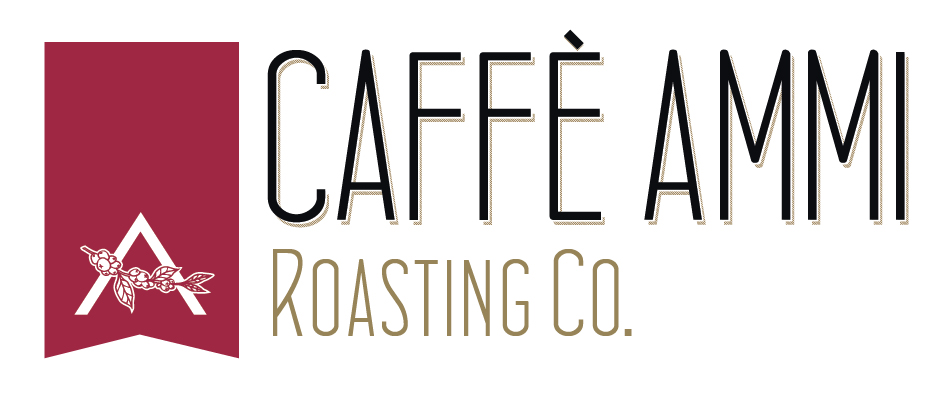 Caffè Ammi Roasting Co. is a full-service wholesale specialty coffee roaster based in Pelham, NY. Its roots go back to 1963 in East Harlem, NYC when Dominic P. Ammirati began importing espresso machines to America amid the scent of roasting coffee. Today the tradition is kept alive by the third-generation. Caffè Ammi sources the finest 100% Arabica coffee beans from producers all over the world and crafts the highest quality coffee in small batches on state-of-the-art roasting equipment. Their balance of art and science ensure great tasting coffee. Visit the roastery & tasting room for an exceptional coffee experience.
Burbio.com is a FREE website and app that puts Pelham school, community, sanitation and school sports calendar all in one place. You can create a personalized event feed, sync events to your digital calendar and be notified when things change. Sign up at Burbio.com or download the free iPhone or Android App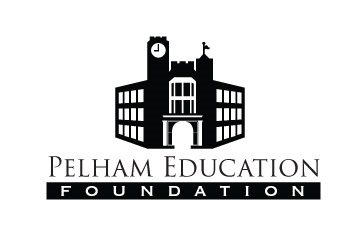 Peplham Education Foundation
The Pelham Education Foundation, Inc. was founded in 1995 as a not-for-profit and tax-exempt charitable foundation to receive tax-deductible contributions from individual donors, corporate gifts and grants from public and private foundations. Since inception we have made grants in excess of $2.2 million
Red Belly Press, founded in 2018, is a New York based design company, featuring letterpress stationery sets and sewn goods. Our simple and unique iconic stationery designs, handprinted on heavy cotton paper with a vintage Pilot letterpress, are our signature product. We also sell limited editions of handmade bags, using our favorite prints from various designer fabric collections. We believe in high quality materials, beautiful things and the joy of making.